How it works?
Short on Time? No problem! Contact us and we'll do all the work for you, for FREE!
Contact Us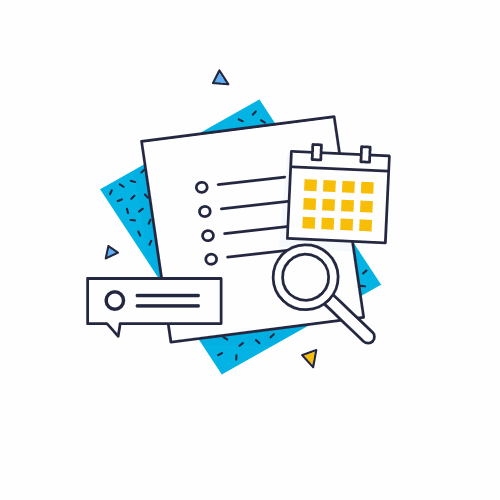 01
Create Website
Using simple drag/drop editor, apply your design thinking skills to build your own website in minutes.
02
Upload Content
Brainstorm, curate, and publish your ideas on your website.
03
Start Selling
Let's skip to the good part! A Sale leads to your revenue generation.
Features
01
Unlimited Courses (SCORM Supported)
Expand your audience with as many courses as you want.
02
Coupons & Upsells
Entice your audience with custom coupons and store wide sales.
03
Secure Payouts
Use ReviewNPrep Payment gateway or bring your own.
04
Video Library
Upload your content easily and securely on the cloud.
05
Quizzes, Assignments, Exams
Test user knowledge using in build exam engine.
06
Flashcards
Help students memorize key concepts using Flashcards.
07
Forums
Each Video Course, Practice Exam and blogs come with its own forums.
08
Unlimited Emails
Integrate with MailChimp, sendgrid or use ReviewNPrep emails.
09
Learner Analytics
Gauge student engagement and tailor your materials accordingly.
10
All in One Social Sharing
Post or schedule social media posts on all major platforms using in built engine.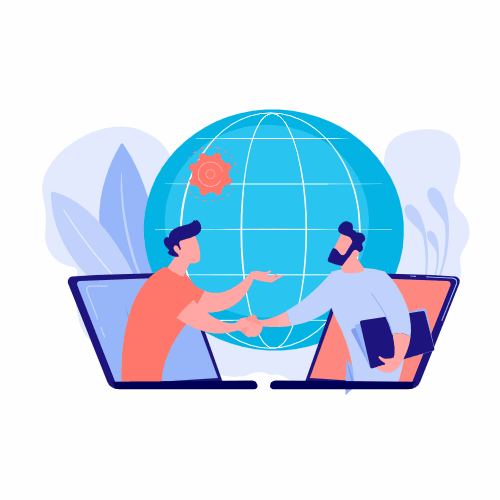 Why Us?
At ReviewNPrep, we have a simple and realistic understanding of how a business functions. We believe that manifesting an entrepreneurial idea should not be limited by technology.
Making sales is hard!
Your courses will be featured on our Marketplace with $0 affiliate fee.
Our team will guide you at every step to make your dream a success. So, allow us to take the pressure off your shoulder, for we don't want you to have a creative blocker!
Visit Marketplace
Value Added Service
These are provided by our in-house team
All value added services provided at a nominal charge.
Contact Us
Migration of your existing website to RNP LMS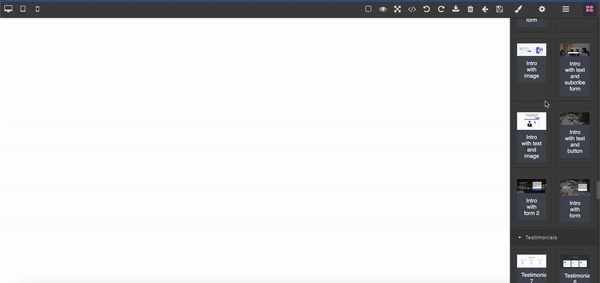 Use Pre built Templates
Use our pre built templates to expedite your website creation. When combined with our drag and drop editor, creating a beautiful website literally takes minutes.
Covering Payments Across The Globe
Choose the payment gateway that fits your needs.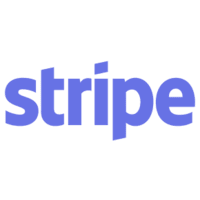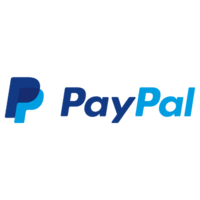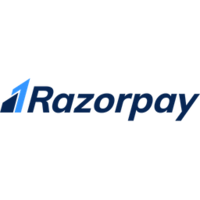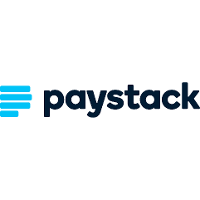 Users experience seamless e-learning with our cutting-edge S

aa

S LMS platform.

SCORM Compliant

Drag & Drop Website Builder

SEO-Optimized

Custom Branding

Beautiful Templates
Let's help you set up your business like we did for other users.
RNP helped me set up my custom website. 5 stars for hand holding me at each step on how to go about it.
Looking at other platforms and comparing the cost for the features, well worth the money. I switched from a big player to RNP as I was overpaying on that platform.
Quality service for the money invested. Thanks for entertaining my request to add new custom features.
I can't recommend ReviewNPrep enough for helping me set up my store. The process was smooth and quick..
Our Pricing
We offer great prices, premium products and quality service for your business. Choose between LifeTime deal (expires soon) with one time payment or a monthly plan that suits your budget.
Click below to check all LifeTime deal features
Monthly

Plans
Monthly
Annually (20% OFF)
No credit card required.
* Using ReviewNPrep.io Payment Gateway may incur extra charges based on prices set by Stripe and PayPal.
** Bandwidth limitations apply for free courses as it consumes ReviewNPrep resources.
Contact Us
for details.