Let's help you set up your business like we did for other users.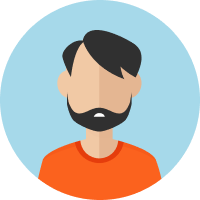 Raj Nayak
LearnUnow
Marketplace along with my custom website is great way to make sales.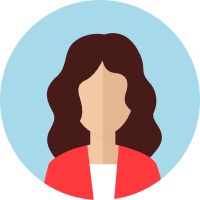 Laura Victor
Instructor
Stood up my platform in less than an hour!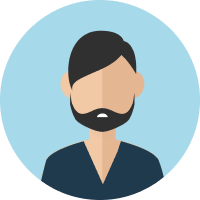 Boriss Russel
Instructor
Finally a platform that assists me in sales.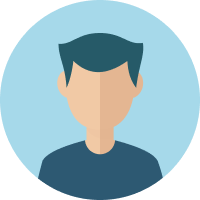 John Ramsay
HighTide Instructor
Fast and simple - that's all I need!
ReviewNPrep Platform Features
Quizzes, Assignments, Exams
WHY US?
At ReviewNPrep, we have a simple and realistic understanding of how a business functions. We believe that manifesting an entrepreneurial idea should not be limited by technology.
Making sales is hard!
Your courses will be featured on our Marketplace with $0 affiliate fee.
Our team will guide you at every step to make your dream a success. So, allow us to take the pressure off your shoulder, for we don't want you to have a creative blocker!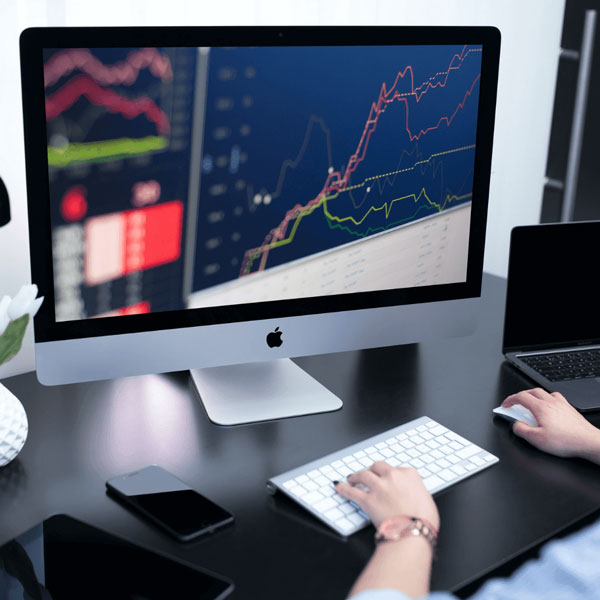 HOW IT WORKS?
1

Create Website

Using simple drag/drop editor, apply your design thinking skills to build your own website in minutes.

2

Upload Content

Brainstorm, curate, and publish your ideas on your website.

3

Start Selling

Let's skip to the good part! A Sale leads to your revenue generation.
Short on Time? No problem! Contact us and we'll do all the work for you, for FREE!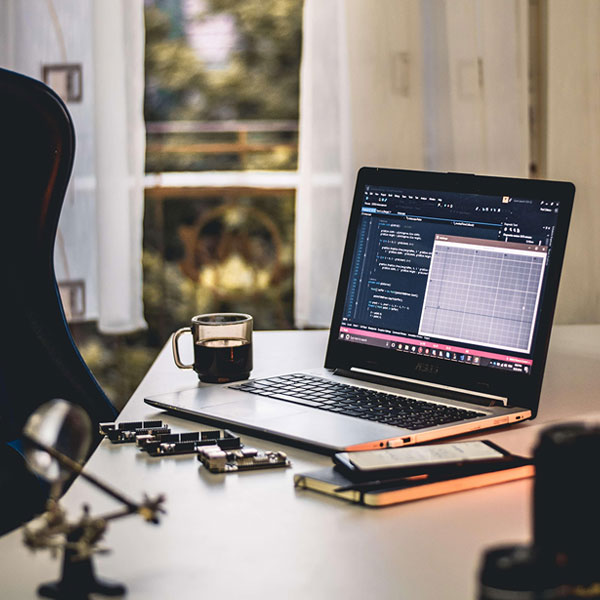 VALUE ADDED SERVICES
These are provided by our in-house team
1

New Custom Templates

2

Custom Logo

3

Migration of your existing website to RNP LMS

4

Custom integrations
All value added services provided at a nominal charge.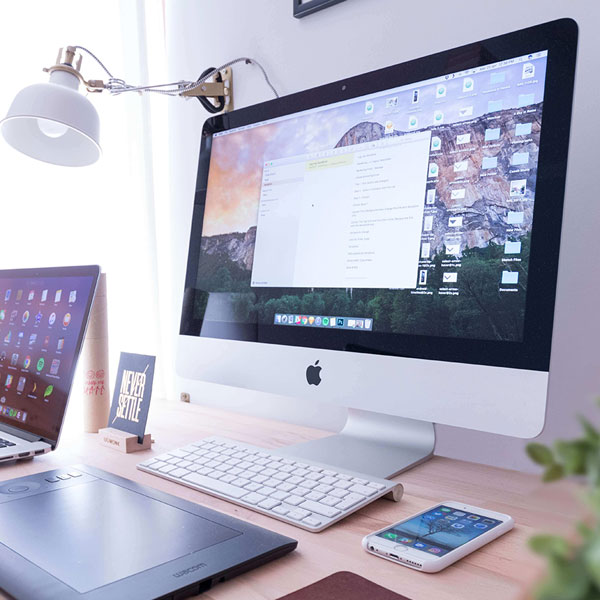 USE PRE BUILT TEMPLATES
Use our pre built templates to expedite your website creation. When combined with our drag and drop editor, creating a beautiful website literally takes minutes.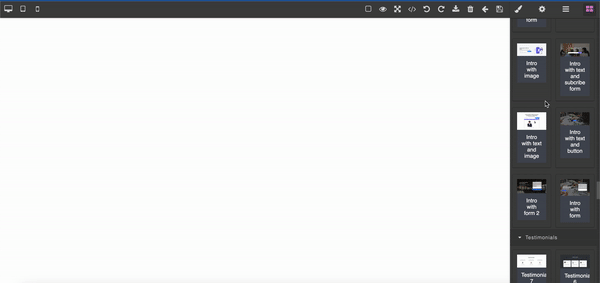 Check out what other professionals have to say about it!
"RNP helped me set up my custom website. 5 stars for hand holding me at each step on how to go about it."

Nikolas Yen

Yoga Instructor
"Looking at other platforms and comparing the cost for the features, well worth the money. I switched from a big player to RNP as I was overpaying on that platform."

Sheela Brogan

PMP Instructor
"Quality service for the money invested. Thanks for entertaining my request to add new custom features."

Mark Harbaugh

Learning Manager
"I can't recommend ReviewNPrep enough for helping me set up my store. The process was smooth and quick."
Our Pricing
We offer great prices, premium products and quality service for your business.